Family Baths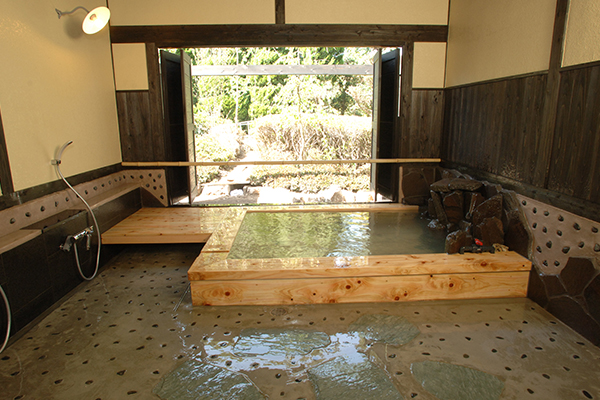 Sakurayu has 20 uniquely designed private family baths. As it is a coin timer type replacing a hot spring for each customer, you can thoroughly enjoy a bath most anytime.
Please enjoy the luxurious and relaxing time that will make you want to come back again.
Communal bath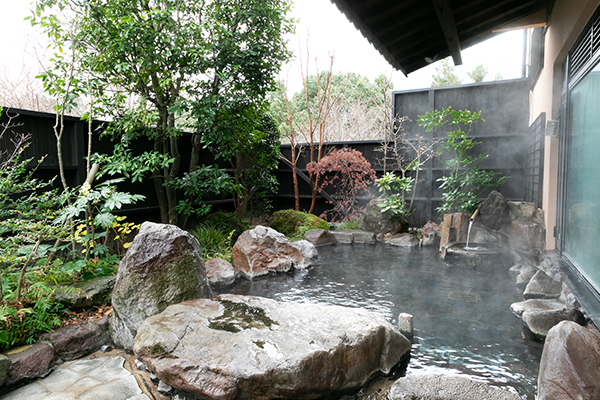 At Sakurayu, you can enjoy not only our private family baths but also a large open-air communal bath.
We are dedicated to keeping these baths clean every day, so that you can use them confortably.
Stretch out your arms and legs and enjoy the outside scenery.